This weekend was spent walking around the neighborhood with J (who surprised me with a visit). There are a couple things we did that I think are worth mentioning.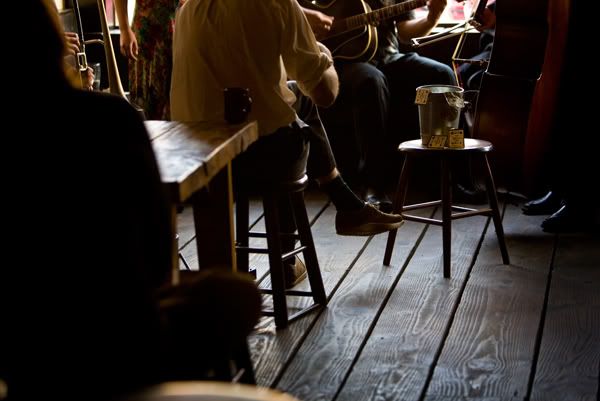 There was brunch at
Harefield Road Pub
, close to Metropolitan and Graham. The place is comfortable and just gorgeous - lots of dark wood and a really lovely, lived in feel. The brunch menu is excellent with lots of different choices and really, the best deal for brunch that I've found so far. $12 will get you an entrée, coffee or tea, and a mimosa or bloody mary. Just remember, it's cash only and after 11:30am you will likely have to wait because it gets crowded quickly.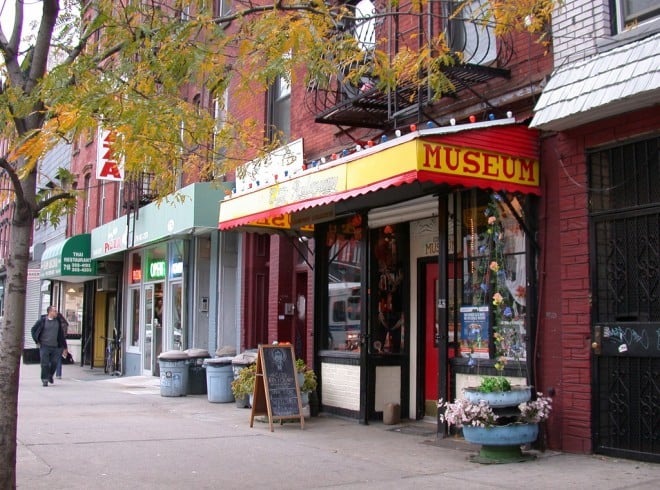 After brunch we decided to walk back to Greenpoint. J and I stumbled upon a little museum on Metropolitan Avenue (near Havermeyer). It turns out we had found
The City Reliquary
. From their
website
:
"
The City Reliquary is a not-for-profit community museum and civic organization located in Williamsburg, Brooklyn. Through permanent display of New York City artifacts, rotating exhibits of community collections, and annual cultural events, The City Reliquary connects visitors to both the past and present of New York .
"
Statue of Liberty postcards
Not pictured but displayed at the museum - a "very old shovel," metro cards and subway tokens (from the originals to today's versions), and lots of other pieces (literally, pieces of old bridges, streets, etc) of New York's history.
Admission is by donation only.